El Cajon Mitsubishi is proud to offer this new service. Call us today at 888-378-1696 to schedule your appointment!

What is Mitsubishi Diamond Protective Care?

Diamond Protective Care (DPC)™ is an EPA registered 1-Step, non-toxic, quick killing, and Durable Antimicrobial Disinfectant.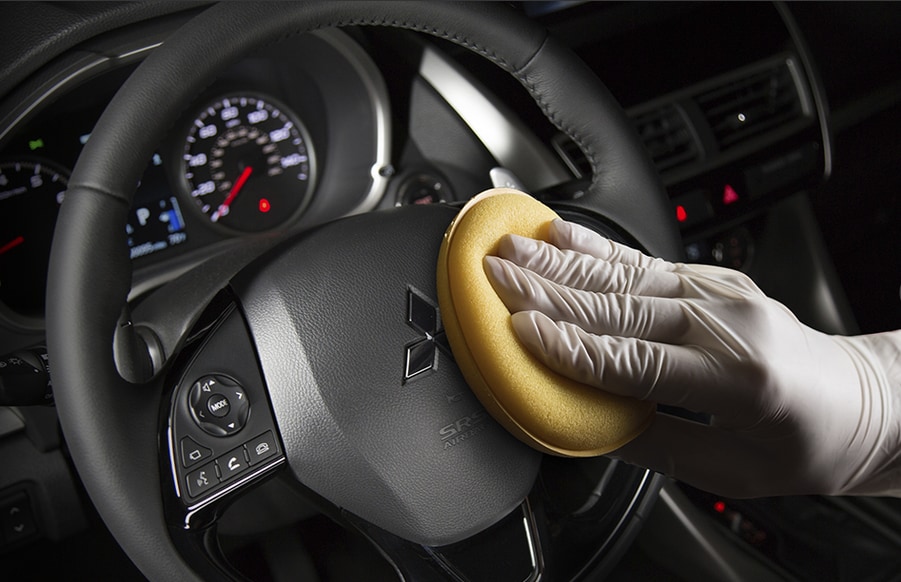 Schedule Your Appointment Today!

This Diamond Protection Care is a clear, colorless, antimicrobial solution that contains the active ingredient in a water based solvent. It doesn't contain thickeners, stabilizers, colorants, dyes, fragrances or additives.After the application, the bonded antimicrobial film is nonvolatile, odorless and colorless. It also does not produce chemical vapors.

The product is non-toxic and non-allergenic making it safe on a wide variety of surfaces. Application to surfaces creates an invisible, transparent, and durable antimicrobial film that will not transfer. It is also not removed or washed off with over the counter soaps or solvents.

Service Options
| | | |
| --- | --- | --- |
| Features |  Basic        |  Premium |
|  Install DPC | • |  • |
| +HVAC Applied |   |  • |
| Pricing |  $59.95 | $99.95 |
*Pricing assumes vehicle is in clean condition at start of process

DIAMOND PROTECTIVE CARE DETAILS

 

DPC Keeps Killing for up to 90 days      

Utilized by Hospitals and First Responders
Antimicrobial Barrier Technology Drying

Long-Lasting Interior Treatment

Remains Active after Drying
No Harsh Fumes

 Quick Killing Action Non-Toxic

Molecular Level Bonds to the Treated Service
Odorless and Free of Chlorine or Harsh Chemicals
Non-Toxic and is Safe for Kids and Pets
Hospital Grade Cleaner
Hypo -Allergenic
 What are the benefits of a Diamond Protective Care Treatment?



Diamond Protective Care cleans both your HVAC system and vehicle interior (with the Premium Service)! It will instantly destroy microbes, clean and eliminate odors that can recirculate through your vehicle's HVAC system. When it comes to harmful microbes (virus, bacteria, mold, mildew, algae and yeast), Diamond Protective Care provides a quick killing action, molecularly bonds to the treated surfaces and keeps on killing for extended periods of time.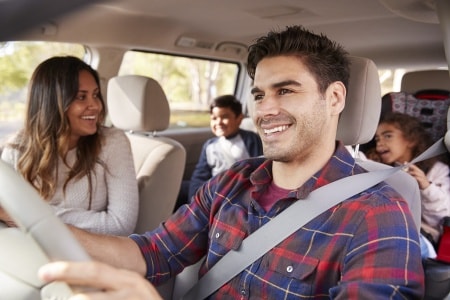 How Long Does It Take to Apply?
Normal Installation takes up to one hour. When Diamond Protective Care is applied in your vehicle, it instantly annihilates microbes and applies a durable antimicrobial barrier. Diamond Protective Care remains active after it is dry. 
Diamond Protective Care provides an instant clean, instant freshness and combats residual odors on treated surfaces without using caustic chemicals or scented masking agents. Its treatment removes both organic and inorganic odors from the air, carpets, upholstery and surfaces.
Service Hours
Monday

7:30am - 5:30pm

Tuesday

7:30am - 5:30pm

Wednesday

7:30am - 5:30pm

Thursday

7:30am - 5:30pm

Friday

7:30am - 5:30pm

Saturday

8:00am - 1:00pm

Sunday

Closed